We take God seriously. We work really hard to not take ourselves too seriously.
A new way of church for a new way of life. What does that even mean? Spoiler alert: we're just re-introducing an old idea. To be a great church we had to ask ourselves why church even exists. What's our purpose? What's the goal?
We've seen many people get discouraged as they see our culture trending toward less church attendance per week. Many Christians only go to church a few times per month.
That's incredibly discouraging if your goal is great church attendance. We understand that. That isn't our goal.
Our church exists because of the "Great Commission." (Matthew 28:18-20) We like to say, "The church doesn't have a mission. The mission has a church." It's a simple way to put our minds in a right perspective. Our church exists to make disciples.
So, where do Christians go when they aren't in church? The same places everyone else goes. This is actually an incredible asset when we think about our goal and purpose as a church.
We can make disciples anywhere and everywhere. However, its seems many of us are intimidated when commissioned to go make disciples. We don't feel equipped. Let us show you how simple and enjoyable it is.
We want you feeling equipped to make disciples while going hunting or fishing, when you go mountain biking or to your kid's soccer game. Sound like fun? It is. We call it making disciples by living and sharing the Gospel anywhere and everywhere.
Your relationship with God is important. So is impacting the world around you. So, where do you work? What do you like to do? Go there and make disciples. We're here to help you with that.
The church doesn't have a mission. The mission has a church.
Jesus detailed the mission after He had risen from the grave, "All authority has been given to Me in heaven and on earth. Go therefore and make disciples of all the nations, baptizing them in the name of the Father and the Son and the Holy Spirit, teaching them to observe all that I commanded you; and I am with you always, even to the end of the age." That's the mission. That's why "church" exists. Our church doesn't have a mission. Our mission has a church.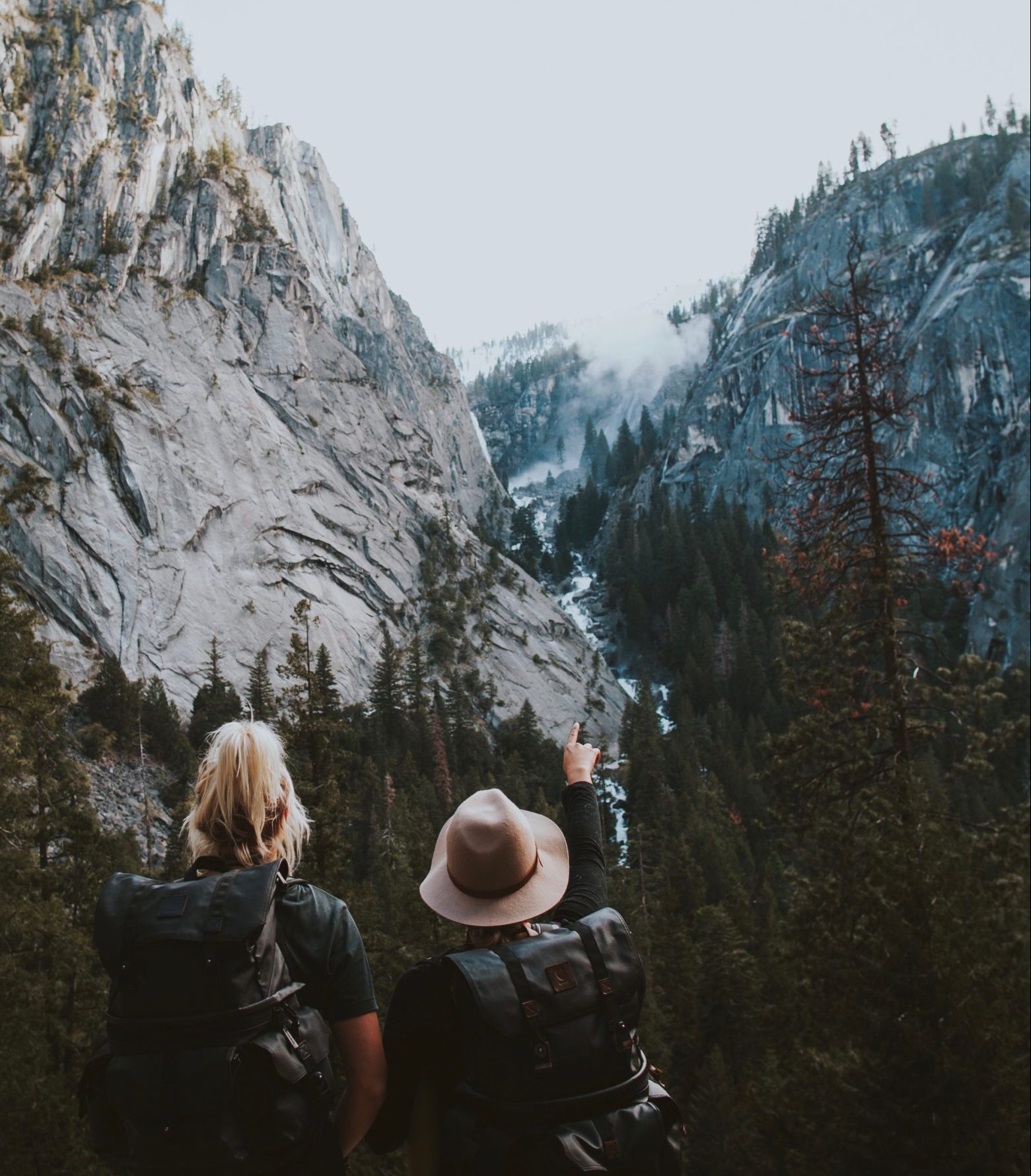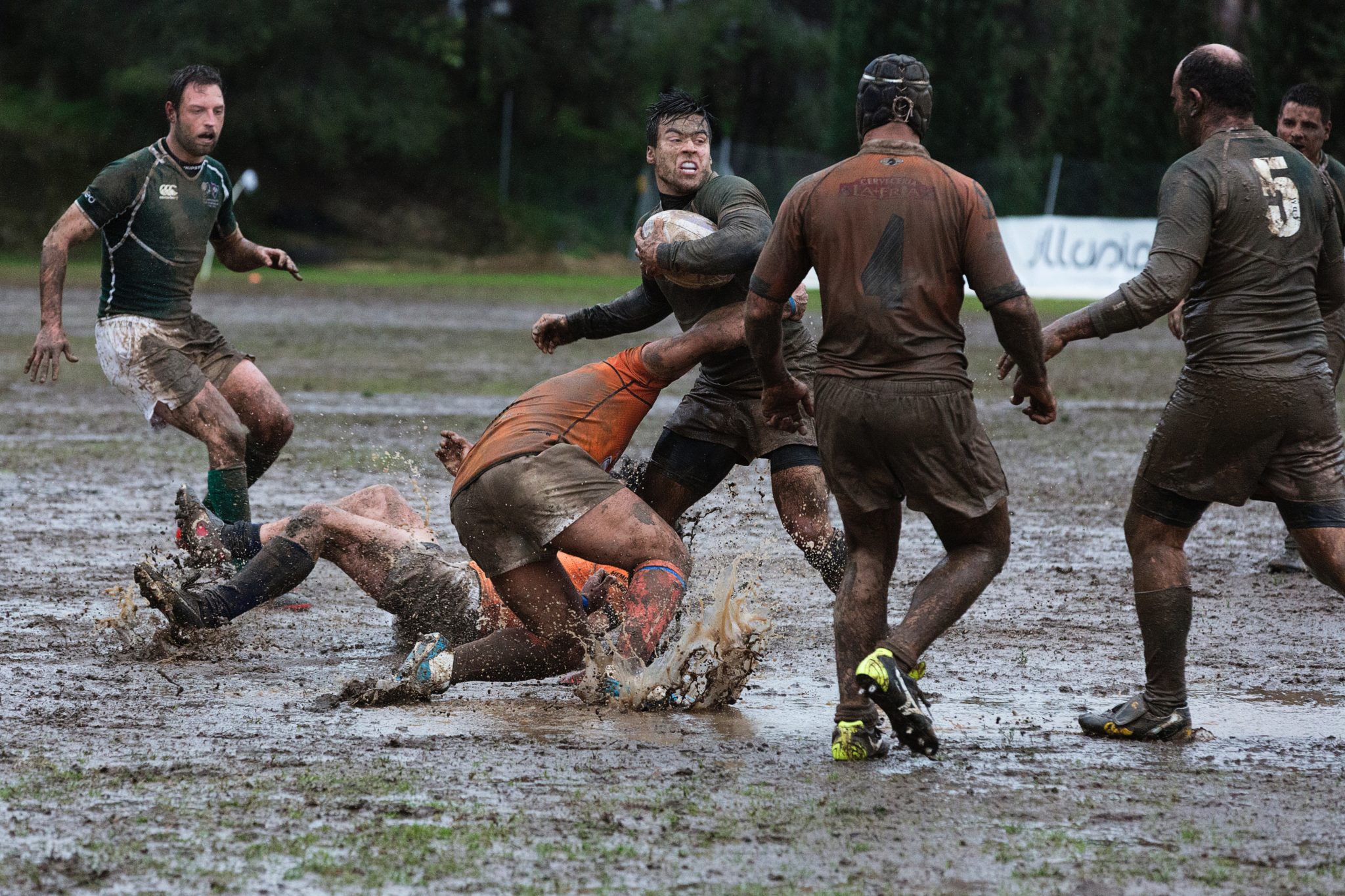 Living and Sharing the Gospel, Anywhere and Everywhere
We're just some people that love Jesus and the outdoors and the community around us. We get out and do stuff and meet people because it's fun.
We aren't afraid to get our hands dirty. We consistently engage our community, and we have a blast doing it!