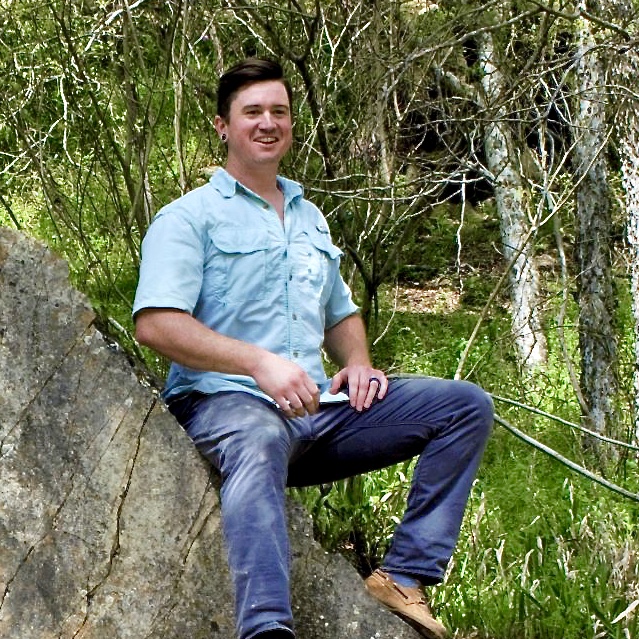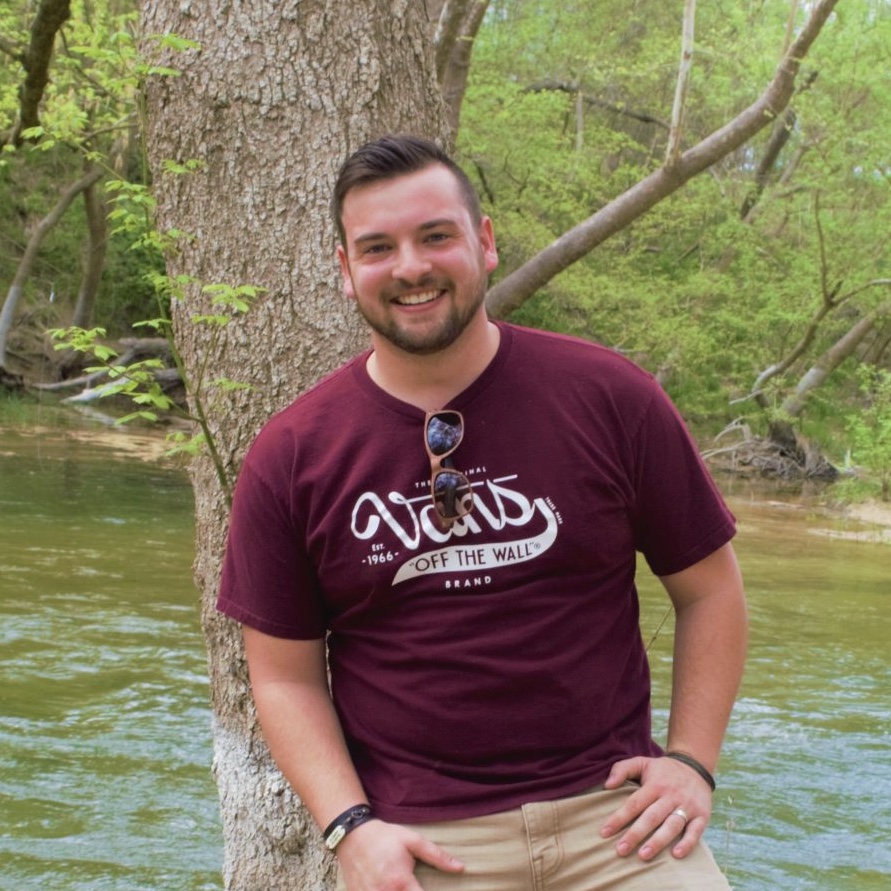 Justin Parrott
Worship Pastor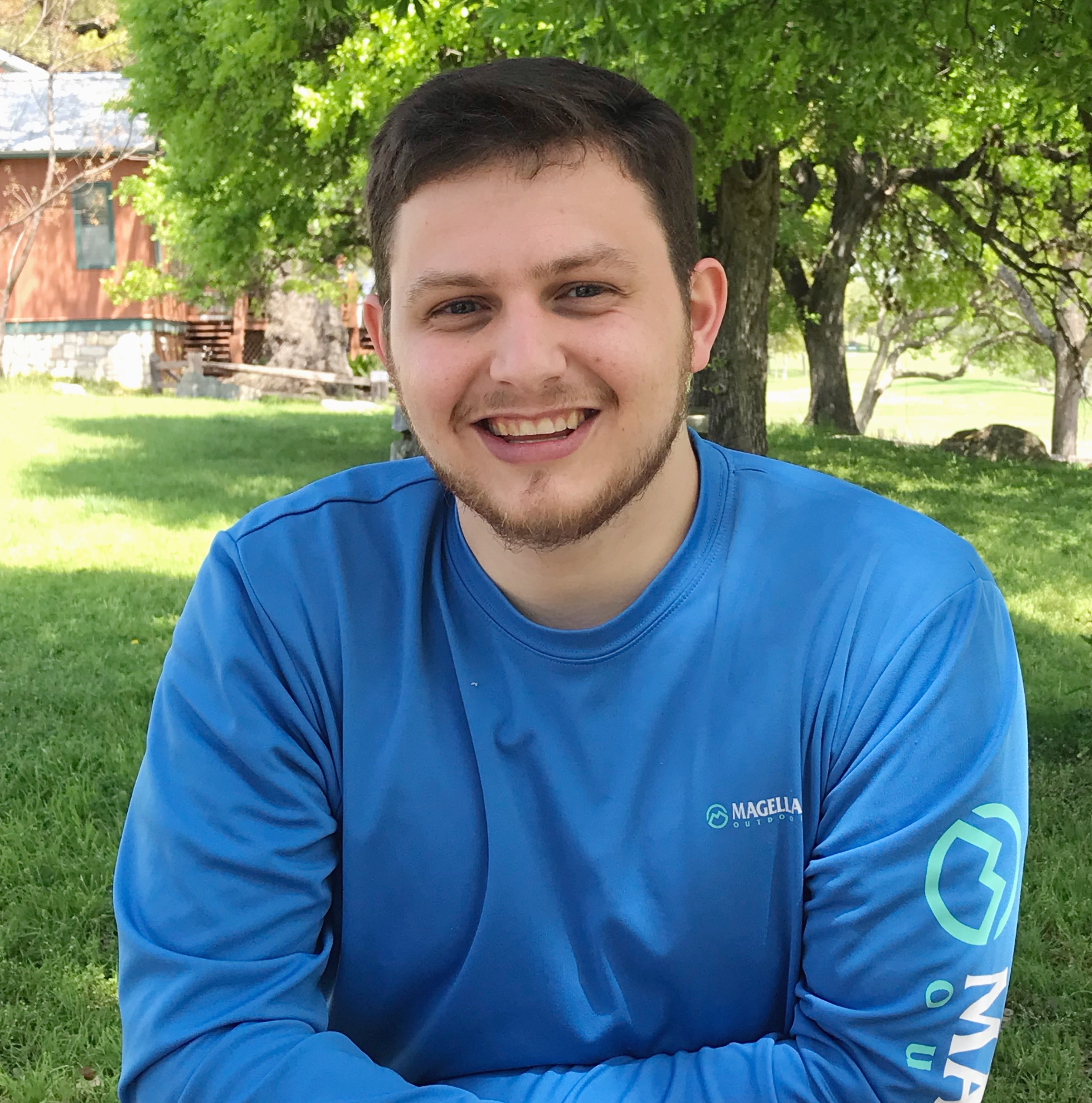 Brandon Kemp
Youth Pastor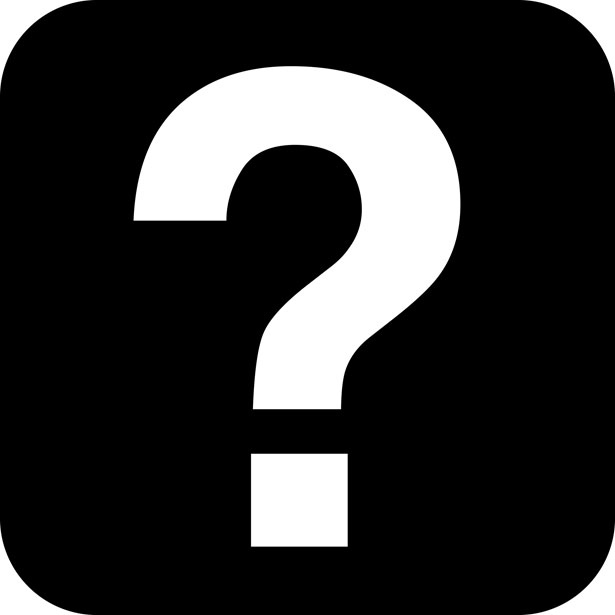 Coming Soon
Children's Pastor
The position of elder is not something we take lightly. Until we are prepared to appoint elders we are functioning with a Leadership Team.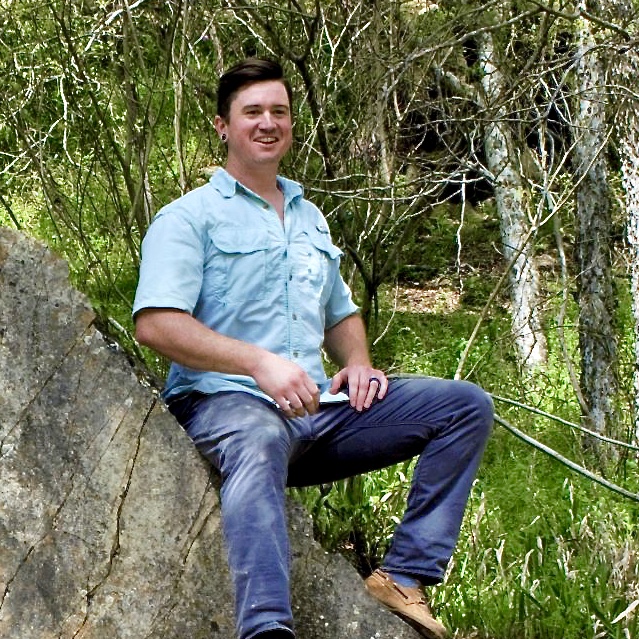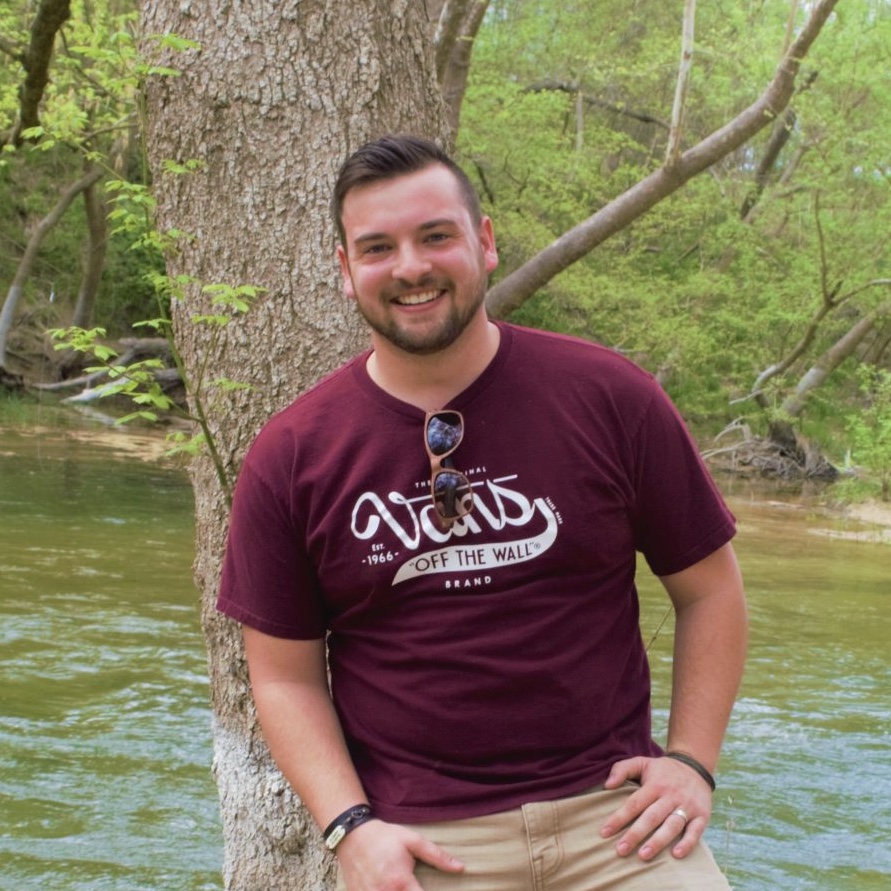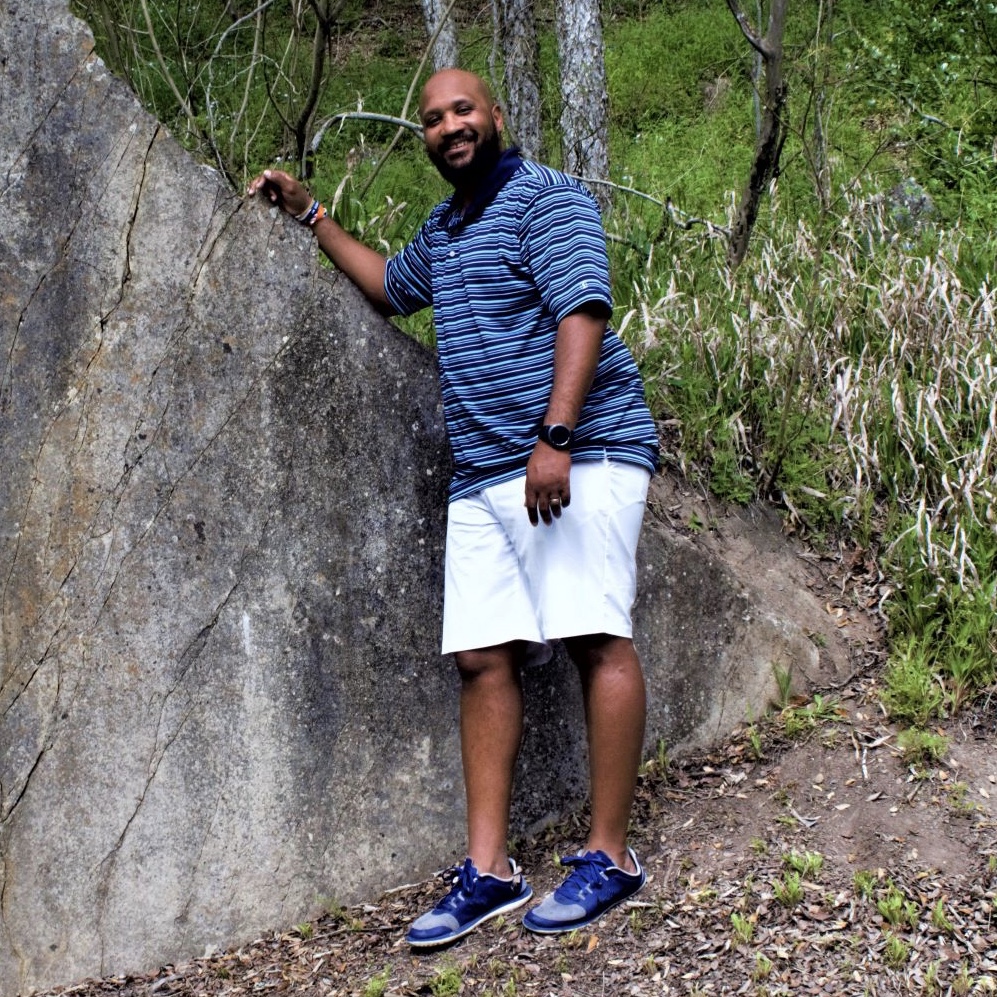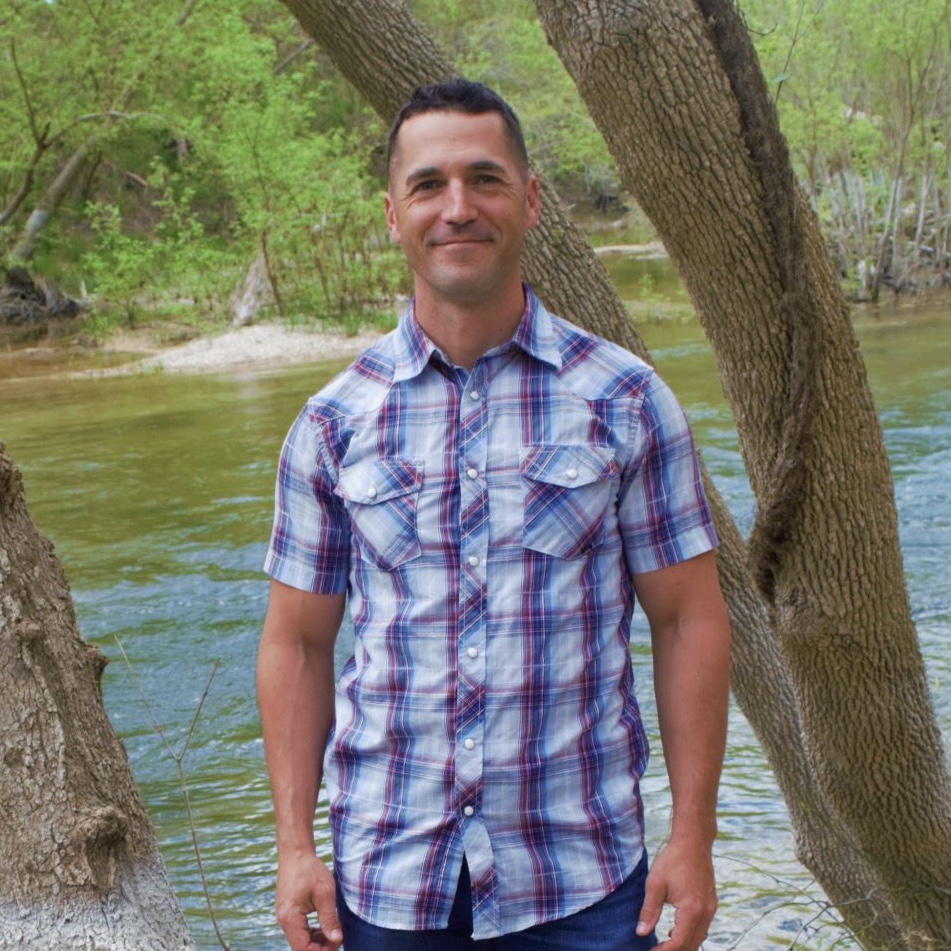 We have the best volunteers! We are so proud of them and we appreciate everything they do. We couldn't function without so many great volunteers. We are developing a few lead volunteers to help us bring it all together.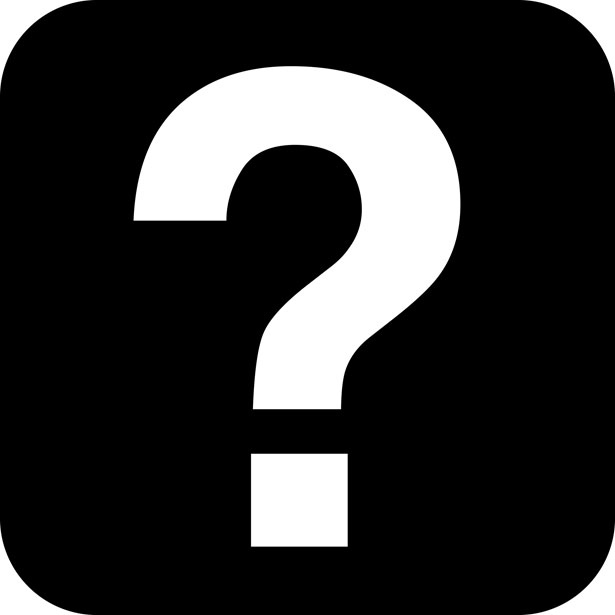 Coming Soon
Host Team Lead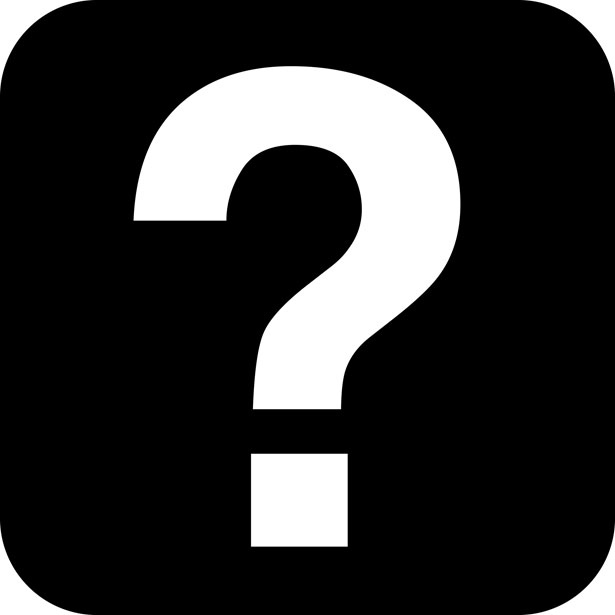 Coming Soon
College Team Lead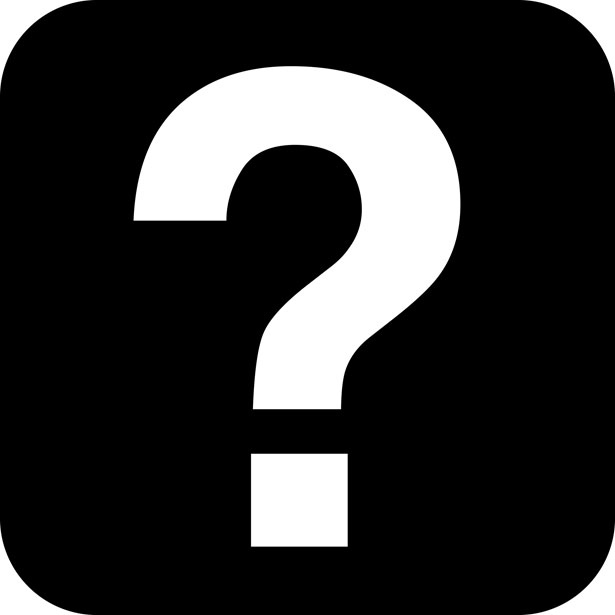 Coming Soon
Youth Team Lead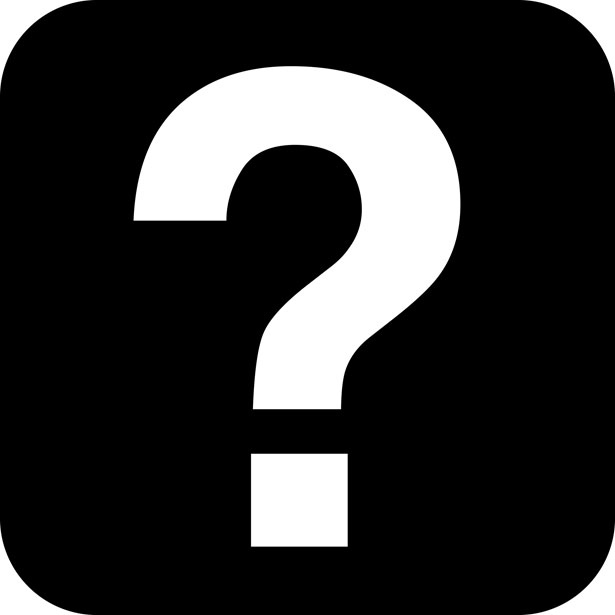 Coming Soon
Kid's Team Lead
Church is not a building. It is people. The church is made of believers. The church is made for the lost. Believers, individually and collectively, strive to emulate Jesus.  Jesus came to seek and save the lost. As a church, we do not serve ourselves. We serve God and others, collectively and individually.
"The church is the only society that exists for the benefit of those who are not its members."
-William Temple
Adam slept while God removed a rib. Jacob slept on stones. Daniel slept in a lions den. Peter slept in a prison. Jesus slept in a storm. No matter your circumstance, you can take a nap.